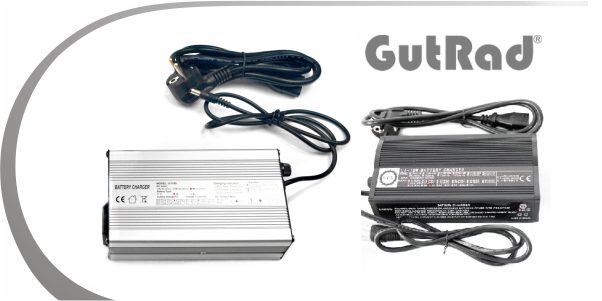 Charge - and go on
We supply chargers for all common e-bike batteries with the desired connections.
Please ensure that you choose a charger that matches the voltage of your battery.
If the charger you want is not listed, just let us know what you need, we will be happy to procure it for you.