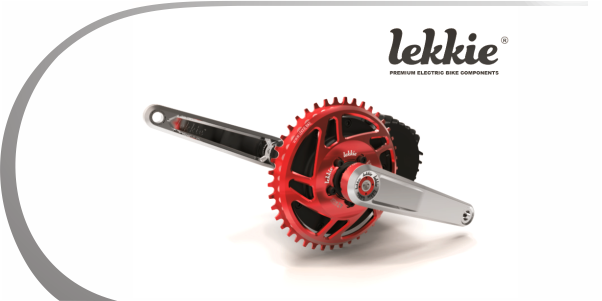 - high quality accessories from New Zealand

Lekkie offers top quality accessories for the Bafang BBSHD mid-engine systems.

All aspects of performance and durability were considered at Lekkie during the design process.

The focus here is on quality and the best workmanship.

Original Lekkie buzz bars (pedal arms) and bling ring (chainring) - exclusively available here in our GutRad shop.
Lekkie Bling Ring 42T for Bafang BBS01/02

Learn More

Lekkie Bling Ring 36 Teeth for Bafang BBS03 HD

Learn More

Lekkie Buzz Bars (offset) for Bafang BBS01-BBS02-BBS03 HD

Learn More

Lekkie Bling Ring Spacer Bafang BBS-Serie

Learn More

Lekkie Buzz Bars (offset) for Bafang BBS01-BBS02-HD

Learn More

Lekkie Bling Ring Spacer Bafang BBS-Series

Learn More

Lekkie Bling Ring Kit 40T for BBS01 BBS02 Bafang

Learn More

Lekkie Buzz Bars (offset) for Bafang BBS01-BBS02-HD

Learn More

Lekkie Buzz Bars double offset 160mm black V2.1

Learn More

Lekkie Buzz Bars left offset 160 mm Silver V2.0

Learn More

Lekkie Buzz Bars left offset 170 mm Silver V2.1

Learn More

Lekkie Buzz Bars left offset 170 mm Black V2.1

Learn More