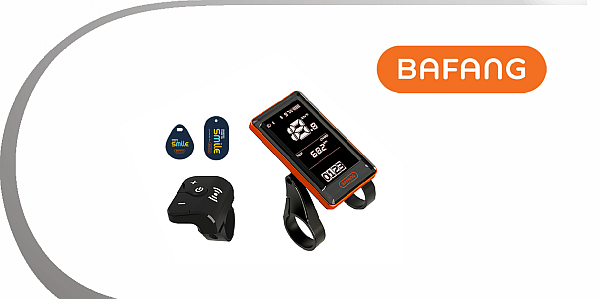 For a better overview
Here you will find a large selection of high-quality monochrome and color displays in the best quality.
We carry Bafang original displays such as DPC-18 or displays from other renowned manufacturers such as Eggrider V2 and APT.
Our displays are available with and without Bluetooth and a navigation app - so you will always stay on the right track.
APT Color Display for BBS 01-02-03 (HD)

Learn More

750C Color Display with Bluetooth-Navigation for Bafang for BBS Series

Learn More

The newly produced color display 860C for Bafang BBS series is an update of the 850C display from the series and provides all important information and a high-quality appearance.

Learn More