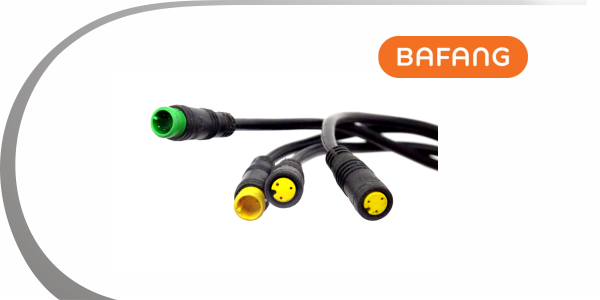 Accessories for the electronic system
In this category you will find original Bafang cable sets / plugs for your batteries and control units.
For plug connections that are often plugged in and unplugged (e.g. battery - motor) we recommend the use of the XT90-S anti-lightning connector.
If you have any further questions, please do not hesitate to contact us - we look forward to helping you.