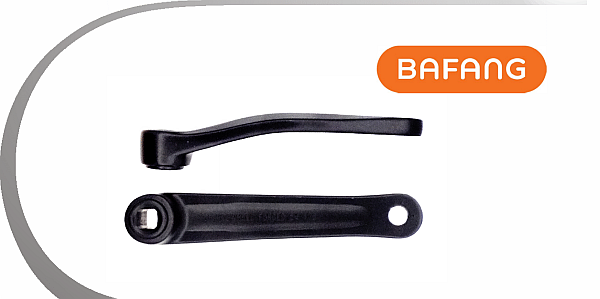 Quality, design, fair price - your GutRad shop
Here you can find compatible crank arms for your BBS-Bafang motor.
In addition to the original Bafang crank arms, we also offer pedal crank arms from Lekkie.
Lekkie offers the highest quality and modern design, so the cranks from Lekkie are also a real visual highlight.
Crankarm Screws Bafang BBS01/02 BBS03 HD

Learn More

Crankarm Set 170mm BBS01- BBS02 and BBSHD

Learn More