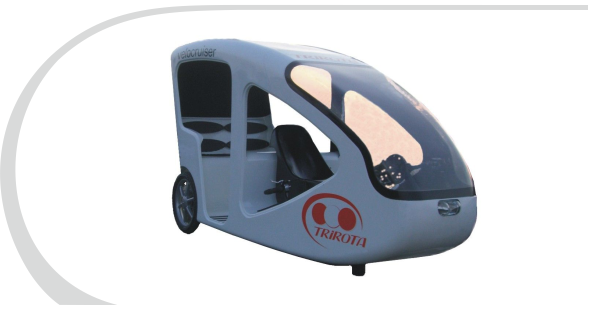 GutRad - Your Partner for Mobility - Pedicabs, Cargobikes, Heavy Duty Transport Bikes

trirota (lat. threewheels)
since 2004 we have been engaged to design modern tricycles for the usage of transportation for humans and loads transportation of different forms and types.

Our tricycles are usually both muscle strength and supportive powered by electricity from renewable energy sources.
Therefore we are talking about real environmentally compatible hybrid vehicles, which are based on electric bicycles (pedelecs) and according to EU instructions they are to be exempt from driving licences, insurances and other approvals.


Der VeloScout Ice ist Ihre mobile Eisverkaufsrikscha auf Basis des soliden VeloScout.

Learn More

Unser VeloScout POS ist ein Modul für verschiedenste Eventaktionen oder für Ihre mobilen Präsentationen.

Learn More