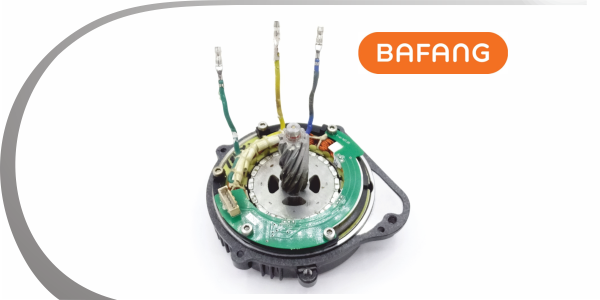 Bafang

Spare Parts
BAFANG is a leading manufacturer of complete systems and system components for electric vehicles.
We carry the most comprehensive range of original spare parts for BBS01, BBS02, BBSHD in Germany.
You can find more than 100 different original motor spare parts, electronic controllers and cables in our Shop.
If there are any other need please contact us directly, we are convinced to be able to supply your extra.

Bafang BBS02/B 36V 500W 25A Steuergerät / Controller

Learn More

Bafang Controller BBS02 B - 48V / 750 25A


Learn More

Bafang Controller BBS 01 36V / 350W 20A  2016

Learn More

BBS21 StVO Modul Bafang BBS 36V bis 52V


Learn More